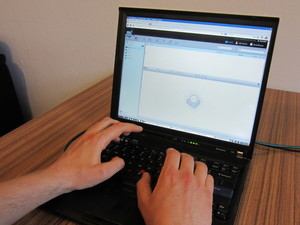 You can reach me via E-Mail at hanno@hboeck.de.
Please don't add me to press mailing lists without asking.
Secure communication
Communication with journalists often contains sensitive information. You can write me PGP-encrypted E-Mails with the key FE73757FA60E4E21B937579FA5880072BBB51E42.
Contact form
You can also send me a message via this contact form. The transmission is encrypted with HTTPS.
All fields are optional. Feel free to contact me under a pseudonym or without a name.